INVO Automation Registry
Invo Automation Registry is an integrated tool in Invo Solution, where your company can retrieve legally accurate information on all companies (customers and suppliers) directly from Brønnøysund Register Centre.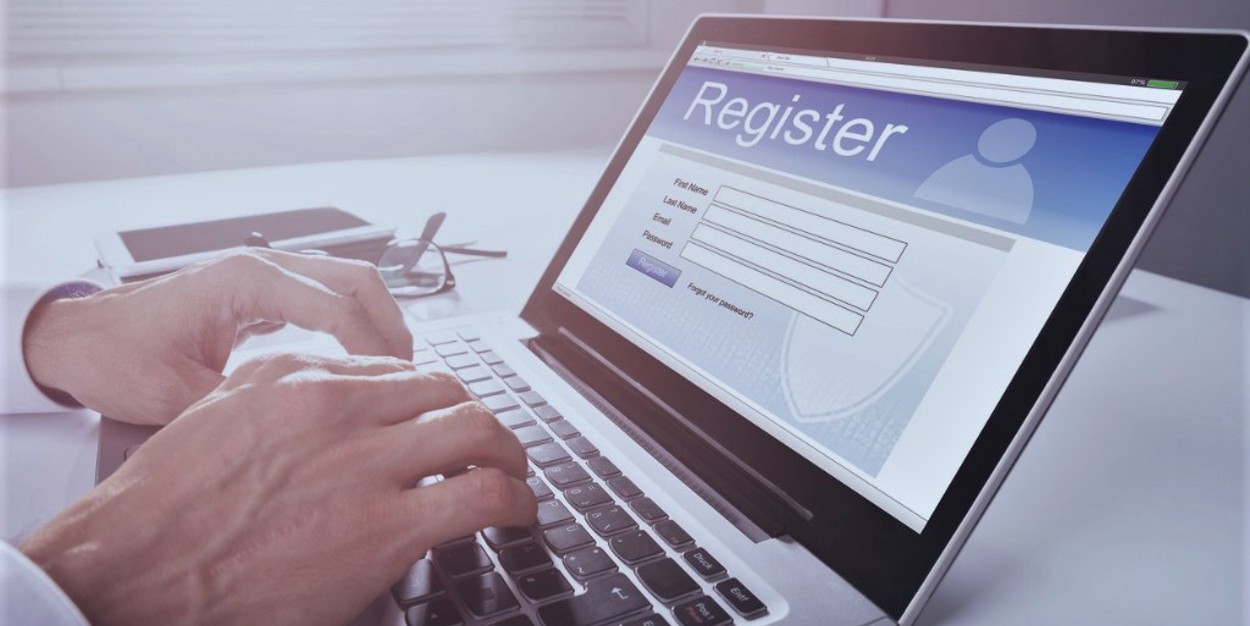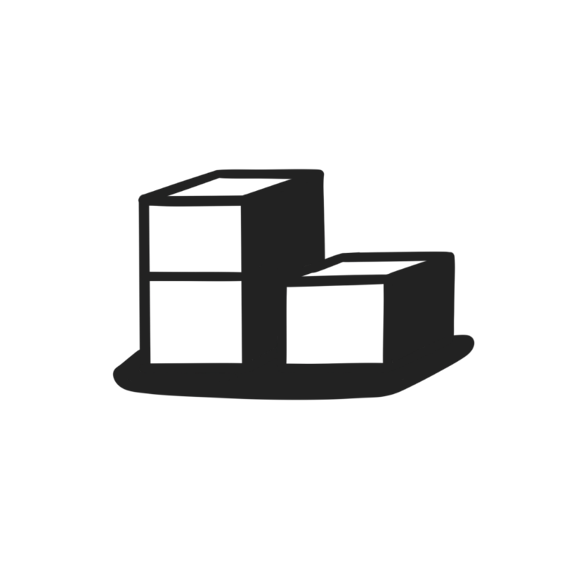 Features & functions:
A complete integration with Brønnøysund Register Centre

Legal correct information on all contacts (companies)

Duplicate control

Maintenance of existing contacts (companies) that retrives updated information from Brreg automatically.
The contact register in Invo's solution is integrated with the Brønnøysund Register Centre. Hence, when creating a new company contact, the user will get legally correct information on the company. By entering either company name or organisation number, the user will be able to retrieve availbale information on the company in Brreg and automatically fill out the correct fields on the contact card.
To ensure the nonexistent of duplicates , the user will be notified if the company contact already exists in the Invo contact register.
What makes us unique is our desktop client INVO Connect.
Invo Connect is a desktop client integrated with MS SharePoint / Office 365 that simplifies the storing of business information. Invo Connect offers the user full access to MS SharePoint and OneDrive for Business directly from Outlook.