INVO Start
Invo Start is a standard module based on MS SharePoint/Office 365 technology. Invo Intranet offers the user a landing page with access to news, sites, Invo modules and external applications.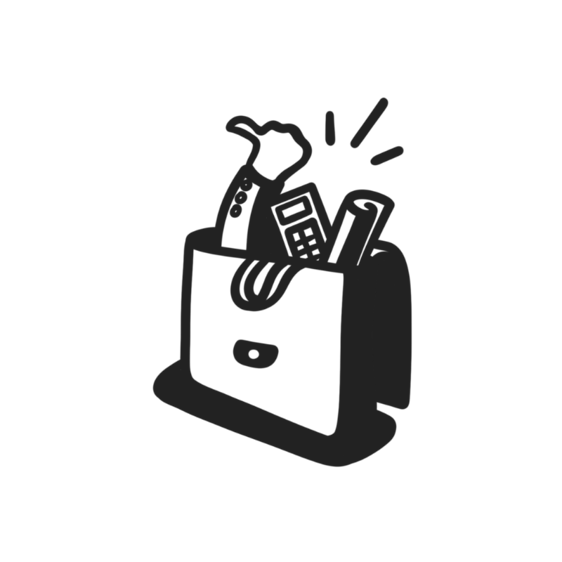 Features & functions:
A user-friendly and modern intranet

A natural starting point for Office 365

Fast implementation of standard functionality

Publish news items and updates

Link to business-critical support and management systems

Social collaboration

Access and rights control

Availability on several different work spaces
A standardised intranet based on MS SharePoint offers you a large degree of flexibility, and is easy adaptation.  
An intranet solution eases the spreading of information and knowledge within your organisation. Through a standard intranet solution, communication will improve across the entire organisation. Distributing items of information concerning all members of your organisation becomes easy, hence will publishing news items and updates for all employees.
The intranet will be the landing page and the hub of activity for your organisation's systems, where users can access modules in SharePoint and have an easy point of access for their other support systems and tools. The solution is designed with user-friendliness in mind, relevant and with the user as its focal point. 
Combined with Invo Projects, the users may access their projects and tasks across projects, directly from the intranet start page. 
What makes us unique is our desktop client INVO Connect.
Invo Connect is a desktop client integrated with MS SharePoint / Office 365 that simplifies the storing of business information. Invo Connect offers the user full access to MS SharePoint and OneDrive for Business directly from Outlook.